The College Coaches Free Webinars
"Money Matters and Stress Stinks: Tame the Tension when Applying to and Paying for College"
The College Funding Coach joins The College Coaches to share their expertise on the following:
How can you create a game plan to manage the anxiety of the college application process at home?
When and how to talk as a family about planning financially for college (it's earlier than you think!)
What is an EFC (Expected Family Contribution), and why does it matter?
What changes are coming to the FAFSA (Free Application for Federal Student Aid)?
How can you manage differing expectations between parent and child throughout the college process without ruining the relationship?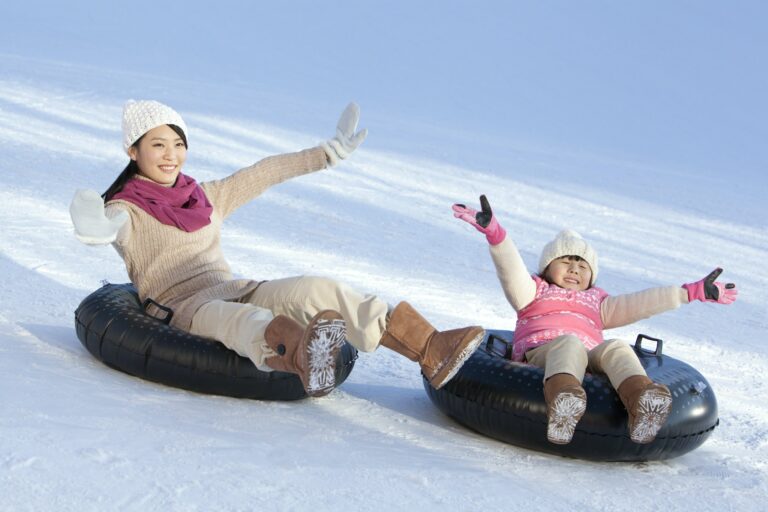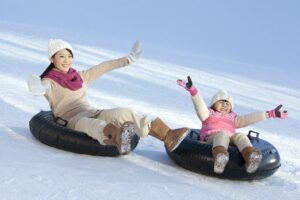 In 2002, Brock founded The College Funding Coach® with one goal in mind: teaching parents how to pay for college for their kids without sacrificing their own retirement savings. His refreshing and somewhat unconventional workshop, "Little-Known Secrets of Paying for College" was originally taught in all of the counties in and around the Washington, D.C. metropolitan area through adult education programs, directly with public and private schools, as well as with many businesses and community organizations. Regardless of the audience, the message is consistent: college is getting more and more expensive every year, and unless a family develops an informed strategy early—whether that is optimizing your eligibility for need-based aid or maximizing your liquidity and cash flow—it is difficult to "win" the college funding game.
Wednesday February 8,
7:00 p.m. EST.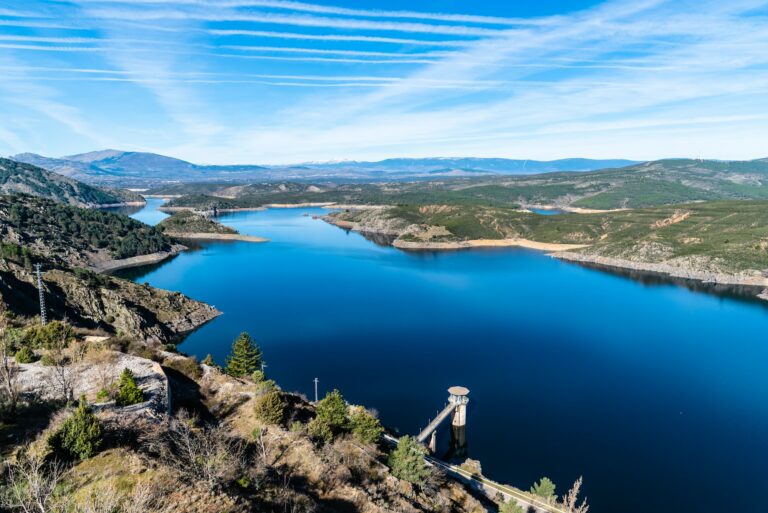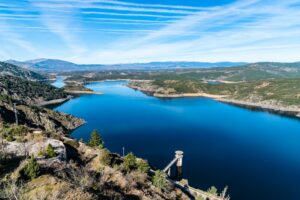 "A Good College Should Fit Like a Pair of Mom Jeans – So Should Your College Coaching Team!"
The College Coaches and Compass Education Group  will help you "get comfortable" with the college process and standardized testing.
Why is a Good College "Fit" Critical?
Test Prep Timing? Tutor or Class? SAT or ACT?
Sanity Saving Advice Worth $1,000,000 (for free!)
Enter email and submit below for a link to the recording.
Webinar Recordings –
What's Changed in the College Admissions Process: What You Need to Know! 
January 8, 2023.  Presentation Recording Available Soon.
Click link for details or enter email and hit submit for a link!
For a preview of our last webinar (45 second overview of The College Coaches), click below: