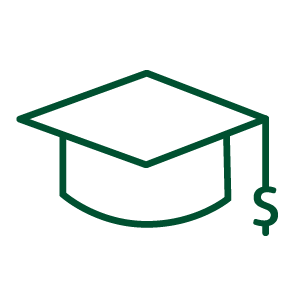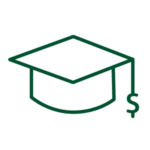 Financial and Merit Aid Advising:
College is expensive and 
financial
aid
 can be a help in making college more affordable. The sessions on 
financial
aid
 will typically take two hours. The first session will be an overview of the different types of 
aid
 including need based and 
merit
aid
, along with a review of scholarship sites that will be explored. Typical 
financial
aid
 forms such as the Free Application for Federal Student 
Aid
, more commonly known as the FAFSA, and the CSS Profile will be discussed. During the second session, time will be spent reviewing the
financial
aid
 forms and answering questions that may arise about the process, 
financial
aid
 timeline and how to appeal 
financial
aid
packages, once received. If you are interested, please schedule with
Becky Bowlby
.