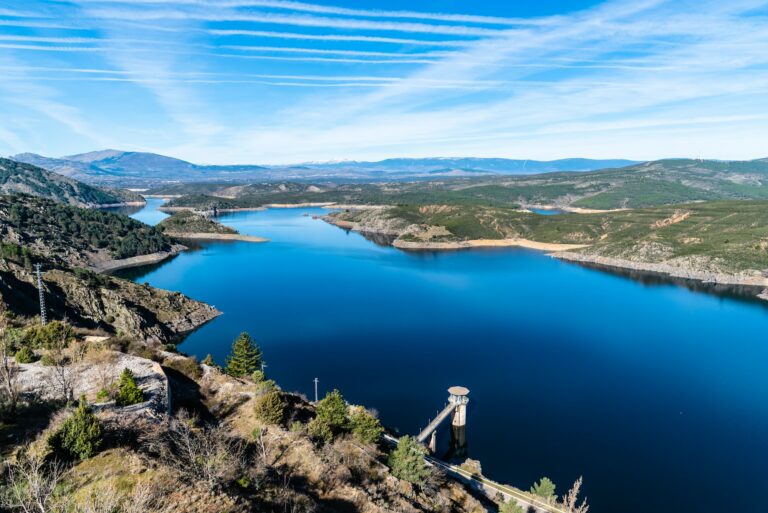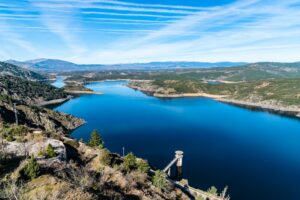 "A Good College Should Fit Like Your Favorite Pair of Pajamas – So Should Your College Coaching Team!"
The College Coaches and Compass Education Group  will help you "get comfortable" with the college process and standardized testing.
Why is a Good College "Fit" Critical?
Test Prep Timing? Tutor or Class? SAT or ACT?
Sanity Saving Advice Worth $1,000,000 (for free!)
Applying to College in 2023

Common Mistakes

When to Begin and How

Differing Perspectives

Finding the Right Fit

Why Do I Need a Private Counselor?
The Shifting Admission Testing Landscape

The Digital P/SAT

Exam Choice and Timing

How Test Prep Works
Presentation will be from 4:30-5:00 followed by (optional) Q&A.
If you can not make this date, consider a similar event from our series a week earlier on April 23.  More info here.
Kathleen Glynn-Sparrow
 is the Founder and Head Coach for The College Coaches. Previously, she was the Director of College Counseling at the McLean School in Potomac, MD.  Kathleen also worked at Stone Ridge in Bethesda, MD, in college counseling and as the head of the English Department. She also served as Director of College Counseling at St. Andrew's Episcopal School in Potomac, MD.  She taught at The Ben Franklin Academy in Atlanta, GA, where she counseled students challenged with learning style differences, substance abuse recovery, and motivational issues. Kathleen earned her B.A. from Duke University and her M.Ed. from Emory University.
Kelly Corey received her B.A. in Theater from USC. Since relocating to the DMV area, she has spent over five years focused on providing support to families as they navigate the testing landscape and their admissions goals. In her role as a Compass Director, she is most excited for the opportunity to communicate directly with students to understand their individual learning style and promote academic success.