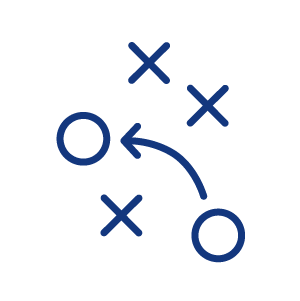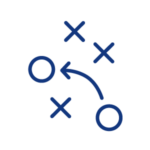 Game Plan:  Typically, most families start here!  The purpose of the family meeting is to develop a strategic game plan for success. It begins with a discussion of the college counseling questionnaire responses, and the colleges you are initially considering. Other topics may include: 
Discuss timeline for college application process
Overview of financial strategies and merit aid possibilities
Offer strategies for applying early decision/action, and rolling
Discuss the most impactful teacher recommendations
Advise student on which standardized tests to take and when
Family meetings typically last from 60 to 75 minutes.  Additional family consultations and advice are available in 30 or 60 minute appointments billed at the hourly rate.  Schedule a Family Meeting here or read about our coaches here.